150mm Diamond Grinding Wheel
Top Quality 150mm Diamond Grinding Wheel Manufacturer in China
Quanzhou Tianli Grinding Tools Manufacture Co., Ltd. is a reliable manufacturer, supplier, and factory of high-quality grinding wheels. Our 150mm Diamond Grinding Wheel is an exceptional product that is designed to provide efficient and effective grinding results. Our grinding wheel is made from premium-grade materials and advanced technology, ensuring high precision and durability.

Our 150mm Diamond Grinding Wheel is ideal for grinding tough and hard materials such as concrete, stone, and masonry. It is perfect for use in construction, renovation, and maintenance projects. Our grinding wheel is compatible with a broad range of angle grinders, making it an ideal tool for professionals.

Quanzhou Tianli Grinding Tools Manufacture Co., Ltd. prides itself on providing our customers with superior quality products that meet their specific requirements. We guarantee that our grinding wheel performs exceptionally, making your work faster and more efficient. Our 150mm Diamond Grinding Wheel is a cost-effective and reliable solution for all your grinding needs. Contact us today to place your order and for more information about our products.
QUANZHOU TIANLI GRINDING TOOLS MANUFACTURE CO., LTD.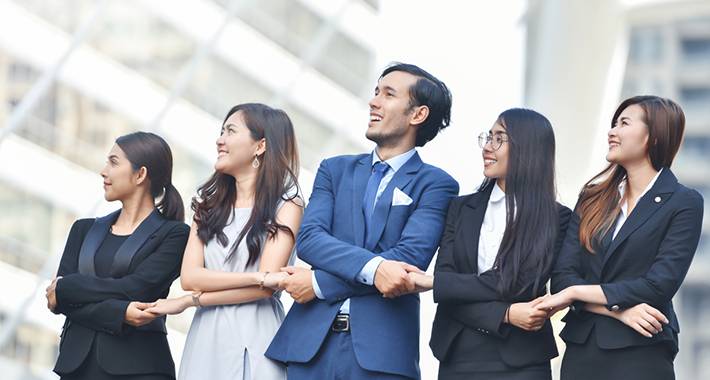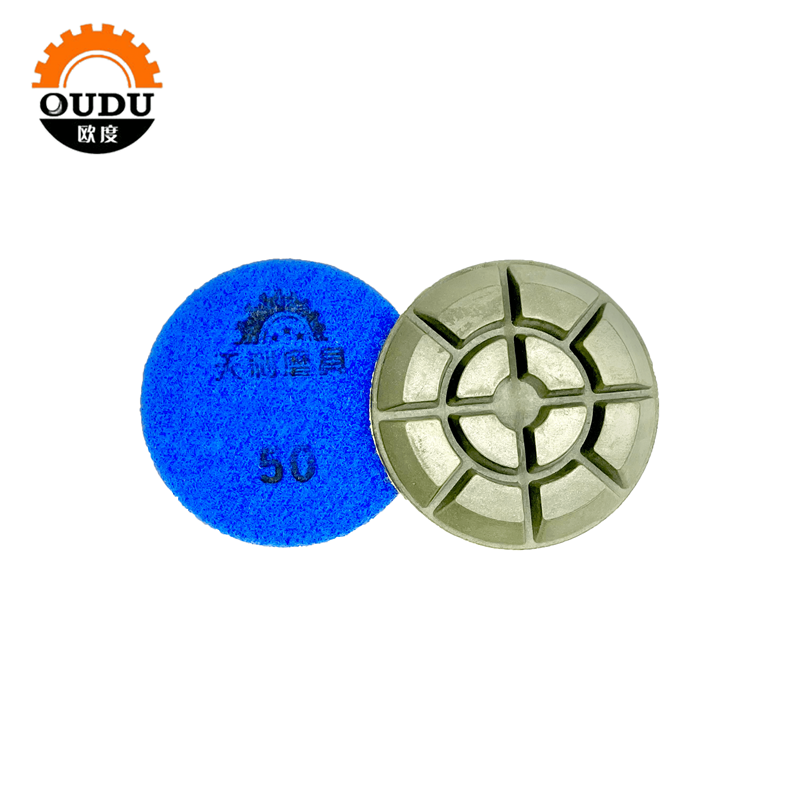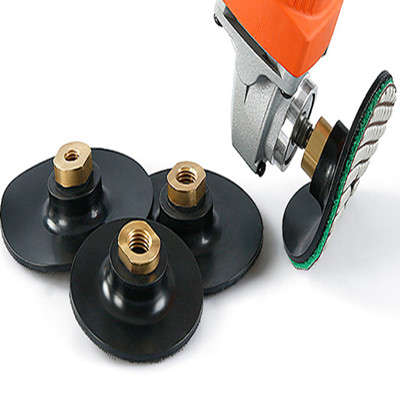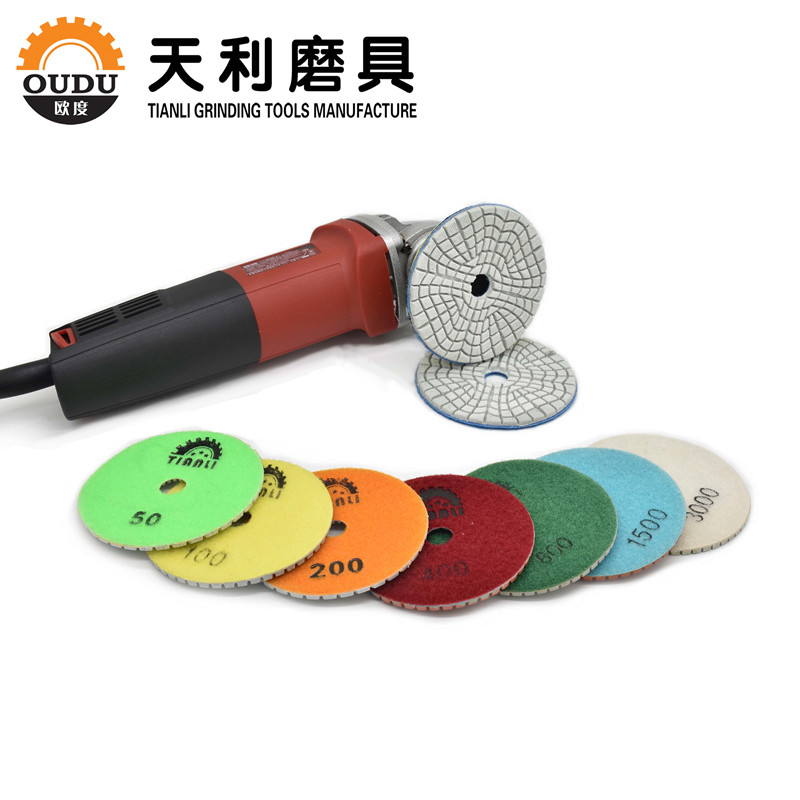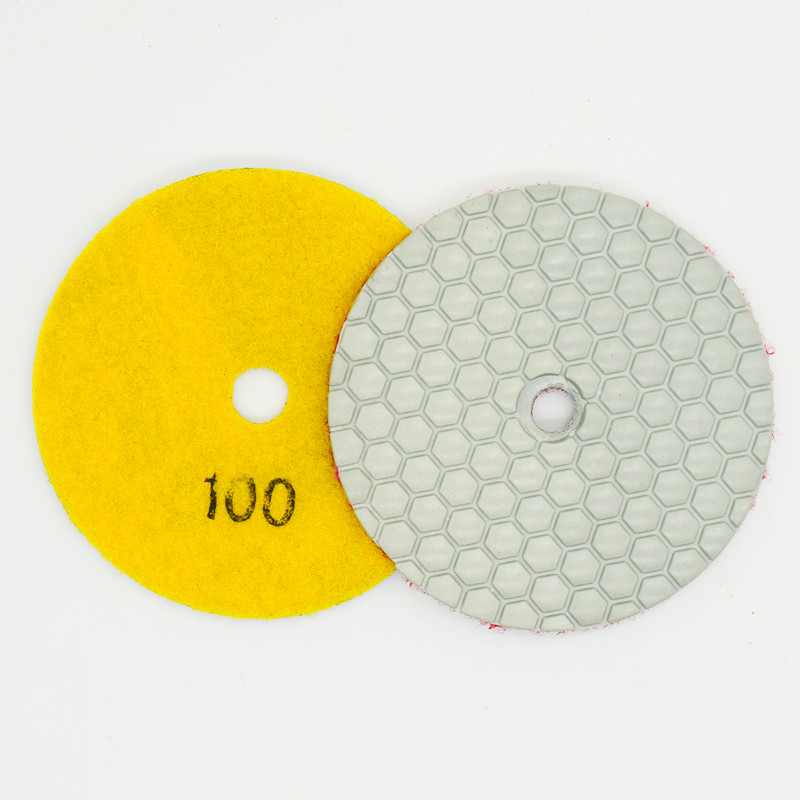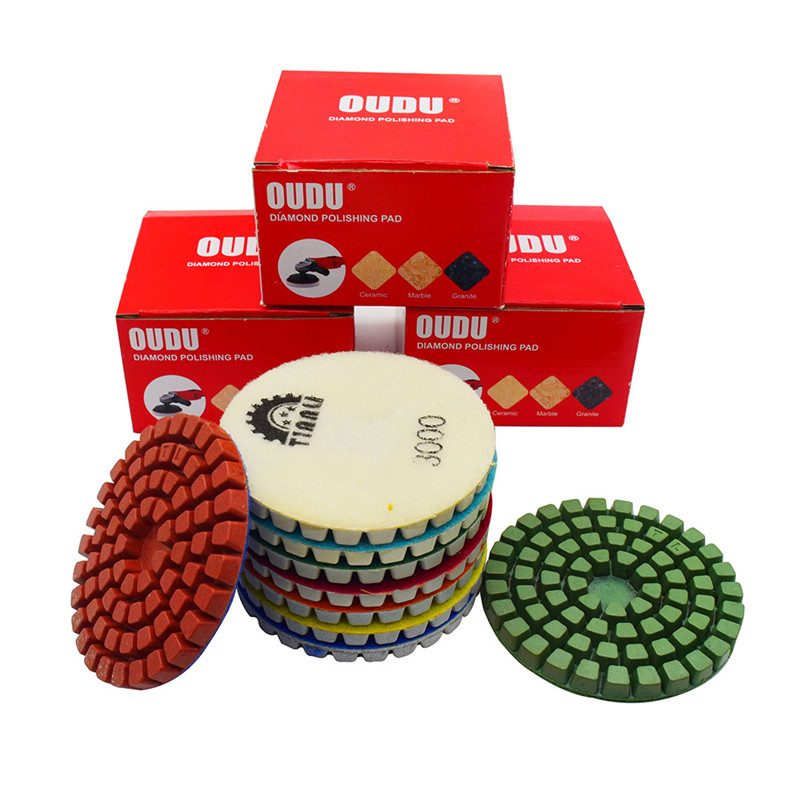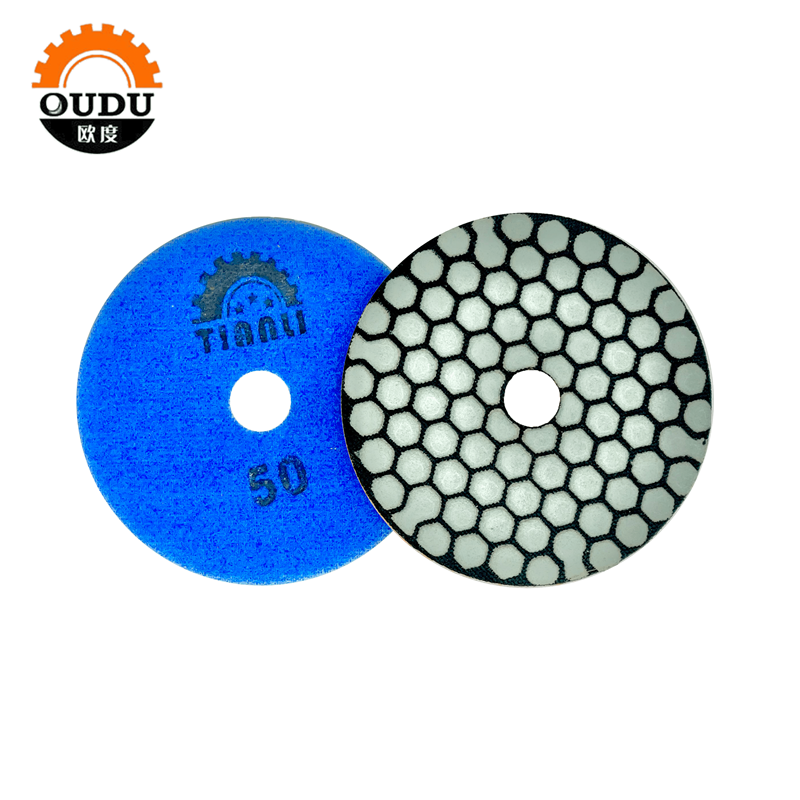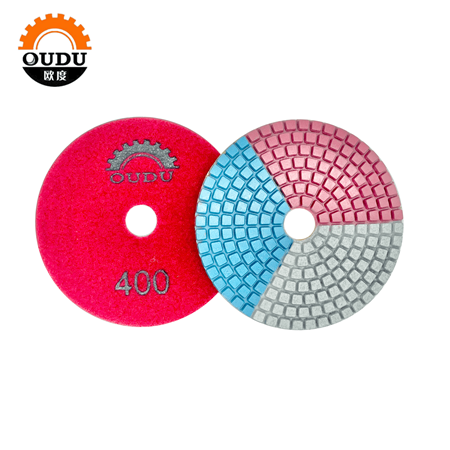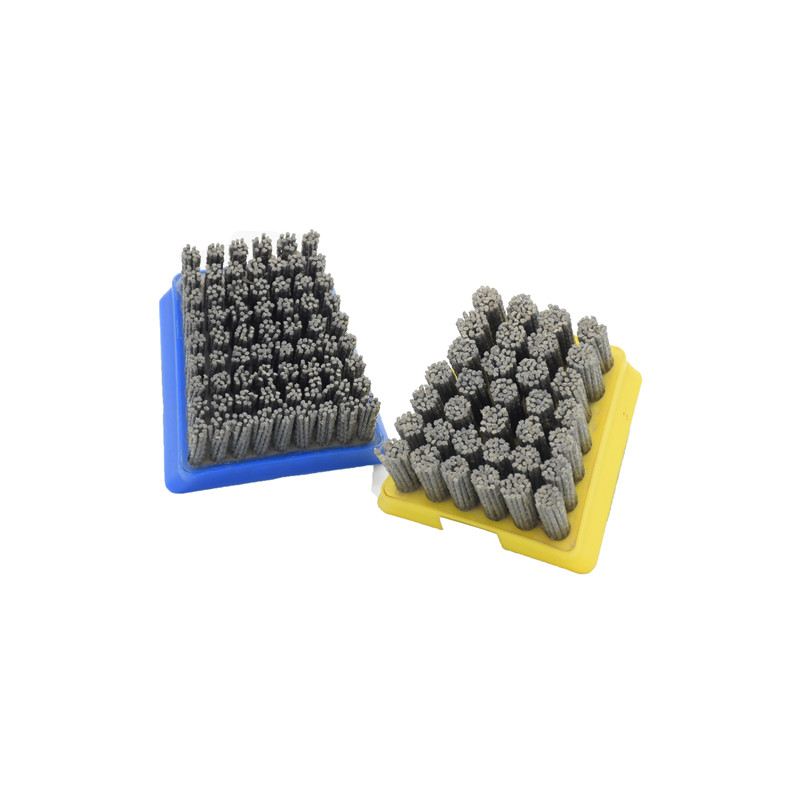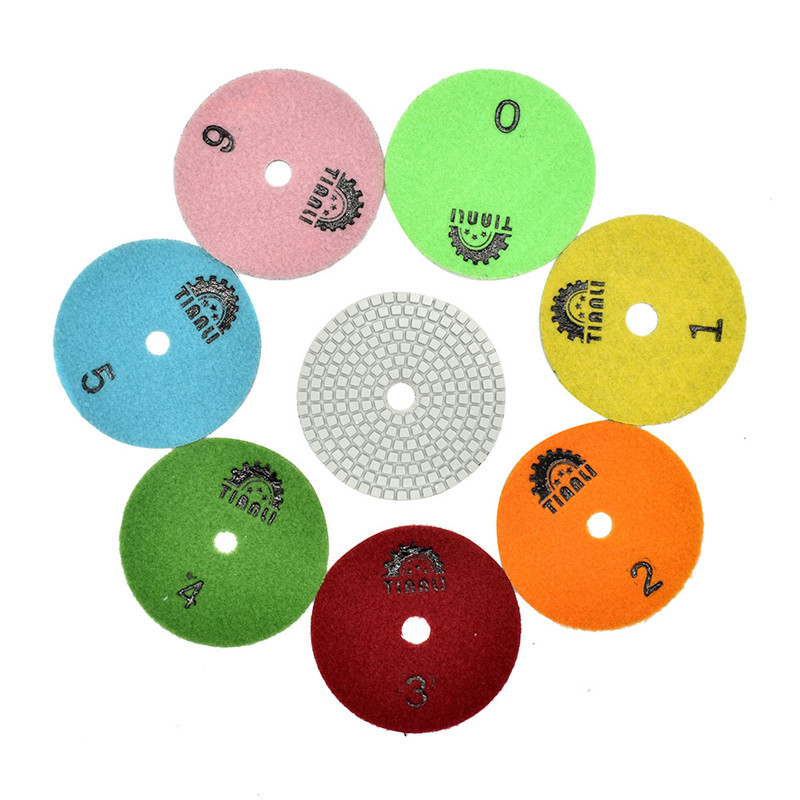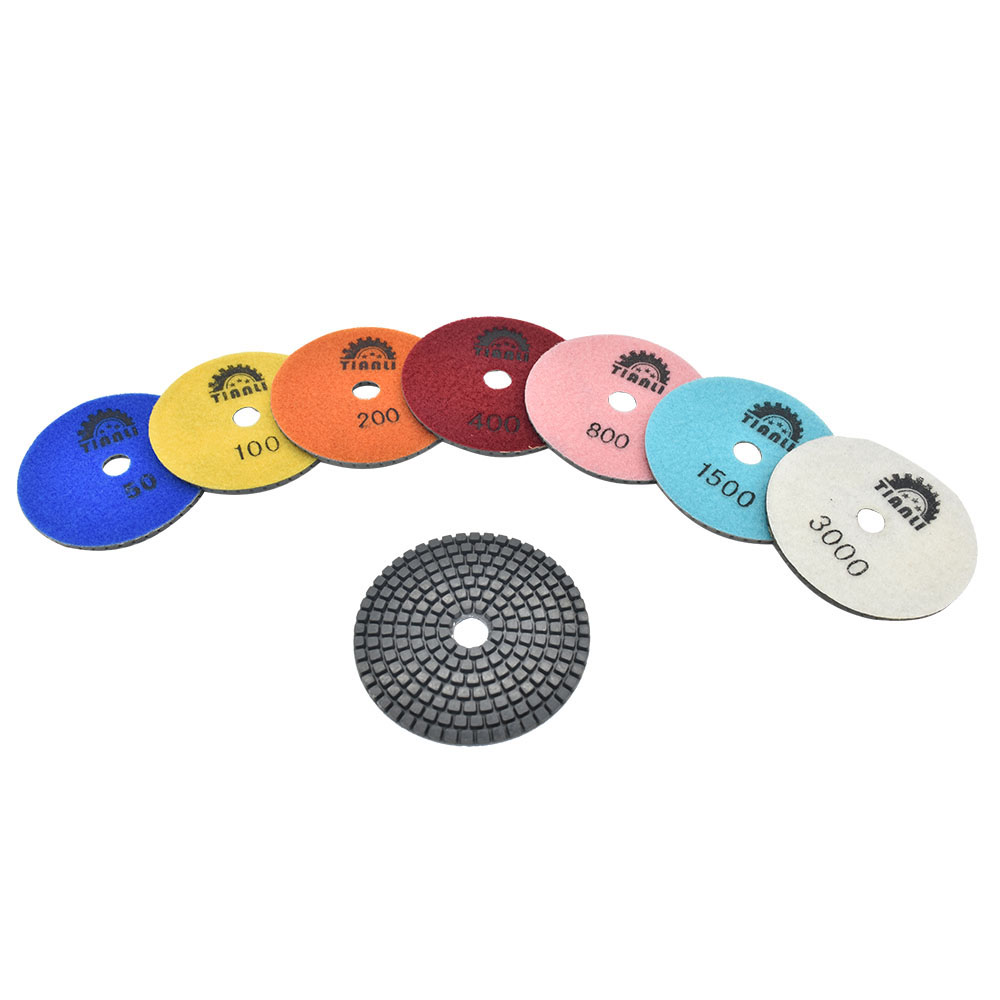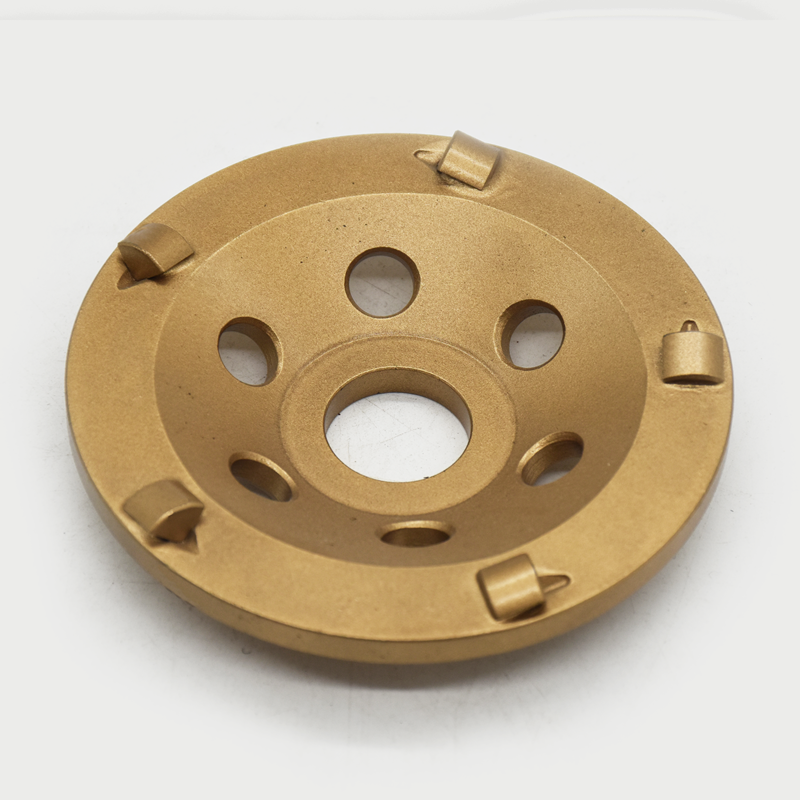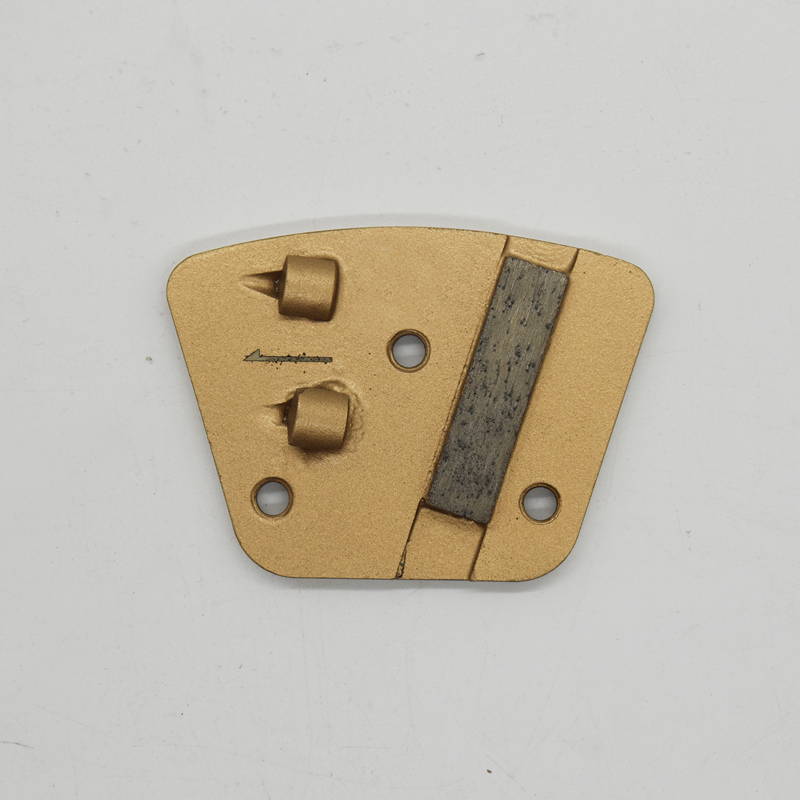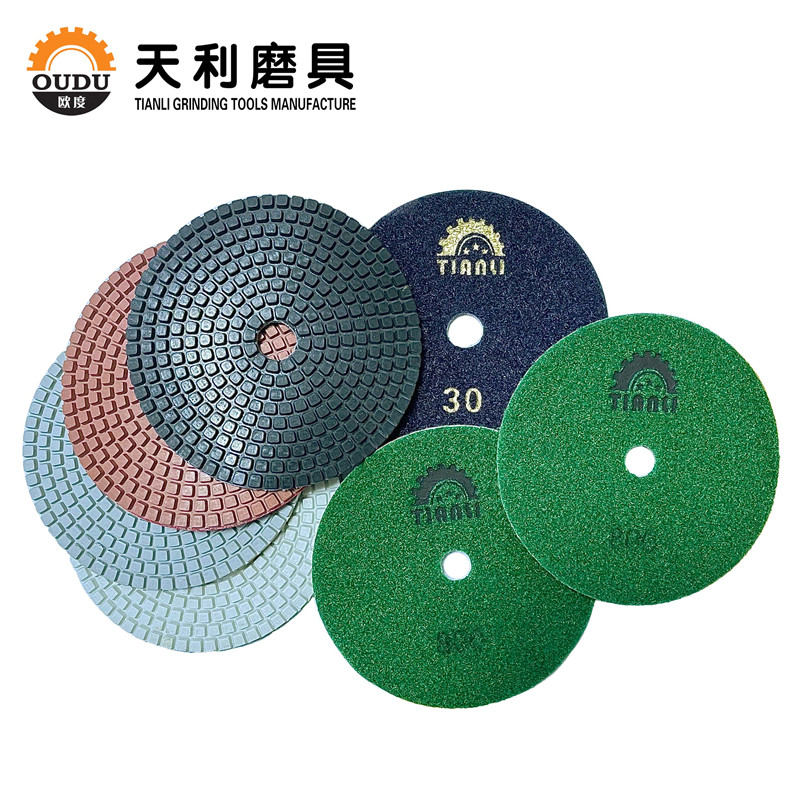 High-Quality 150mm Diamond Grinding Wheel - Manufacturer and Supplier from China
Reviews
Related Videos
Introducing our top-of-the-line 150mm Diamond Grinding Wheel! This impeccable tool is crafted with the finest quality materials, ensuring durability and longevity even with heavy usage. With a size of 150mm, this grinding wheel is perfect for a range of grinding applications and has been designed to cater to the needs of professionals. One of the standout features of our 150mm Diamond Grinding Wheel is its diamond powder coating. This coating enhances the grinding performance of the wheel and ensures a precise and efficient grinding experience. The diamond powder also allows the wheel to last longer as it reduces wear and tear. Another remarkable aspect of our diamond grinding wheel is its compatibility with various machines. It is adaptable to fit and work with a variety of machines, making it a versatile tool that can be utilized in a range of industries. In addition, this grinding wheel also produces less dust as compared to other conventional grinding wheels, making it a cleaner option for use. You'll love how easy it is to clean and maintain, making it the perfect choice for professional and DIY projects alike. If you're looking for a reliable and efficient 150mm Diamond Grinding Wheel that delivers the best results every time, look no further. Contact us today to purchase your very own and experience the excellent performance that it has to offer!
The 150mm Diamond Grinding Wheel is a reliable and durable product that is perfect for grinding and shaping various surfaces. The diamond coating on the wheel ensures high performance and long lifespan, making it an excellent investment for any professional or DIY user. The wheel has a 6mm thickness and a 32mm bore, which makes it compatible with most bench grinders. Additionally, the 150mm diameter is perfect for working on large surfaces, requiring fewer passes, and providing an overall smoother finish. Overall, this diamond grinding wheel is a must-have for any workshop or garage, providing precision and efficiency when grinding hard materials.
The 150mm Diamond Grinding Wheel is an excellent tool for grinding and polishing a variety of surfaces. Whether you are working with metal, stone, or concrete, this high-quality grinding wheel delivers fast and efficient results. The diamond abrasive material ensures long-lasting durability and excellent performance, even under heavy use. The wheel's design allows for smooth and precise cutting, ensuring that you achieve the perfect finish every time. Plus, the grinding wheel is easy to install and use, making it an ideal tool for both DIY enthusiasts and professional contractors. I highly recommend this product to anyone in need of a reliable and efficient grinding tool!
Contact us
Please feel free to give your inquiry in the form below We will reply you in 24 hours