High-Quality Grinding Discs Wholesale from China Manufacturer
Quanzhou Tianli Grinding Tools Manufacture Co., Ltd., a well-known grinding disc manufacturer and supplier in China, offers a wide range of high-quality products to meet various application requirements. Our grinding discs are used for cutting and grinding various materials such as steel, stainless steel, aluminum, and concrete.

Our grinding discs are designed to provide fast and efficient grinding performance, making them ideal for use in construction, metalworking, and automotive applications. With a wide range of sizes, shapes, and grits, our grinding discs are suitable for grinding, cutting, and finishing different materials.

Tianli offers different types of grinding discs such as flap discs, cutting discs, and surface conditioning discs. Our products are made of top quality materials to ensure durability and long service life. Additionally, our grinding discs are easy to use and require minimal maintenance.

In conclusion, if you are looking for a reliable and reputable grinding disc manufacturer, supplier, and factory in China, look no further than Quanzhou Tianli Grinding Tools Manufacture Co., Ltd. Contact us today, and we will provide you with the best grinding solutions to meet your needs.
QUANZHOU TIANLI GRINDING TOOLS MANUFACTURE CO., LTD.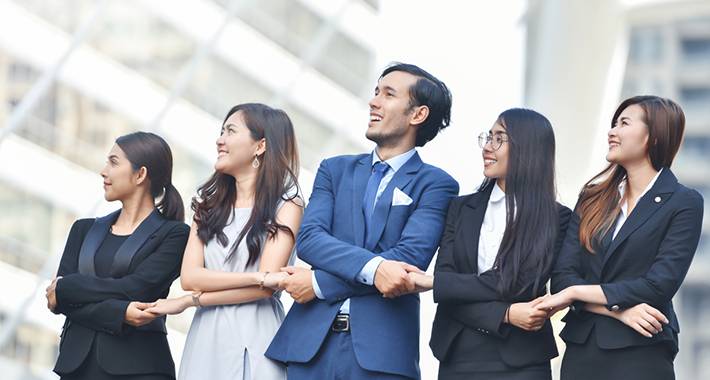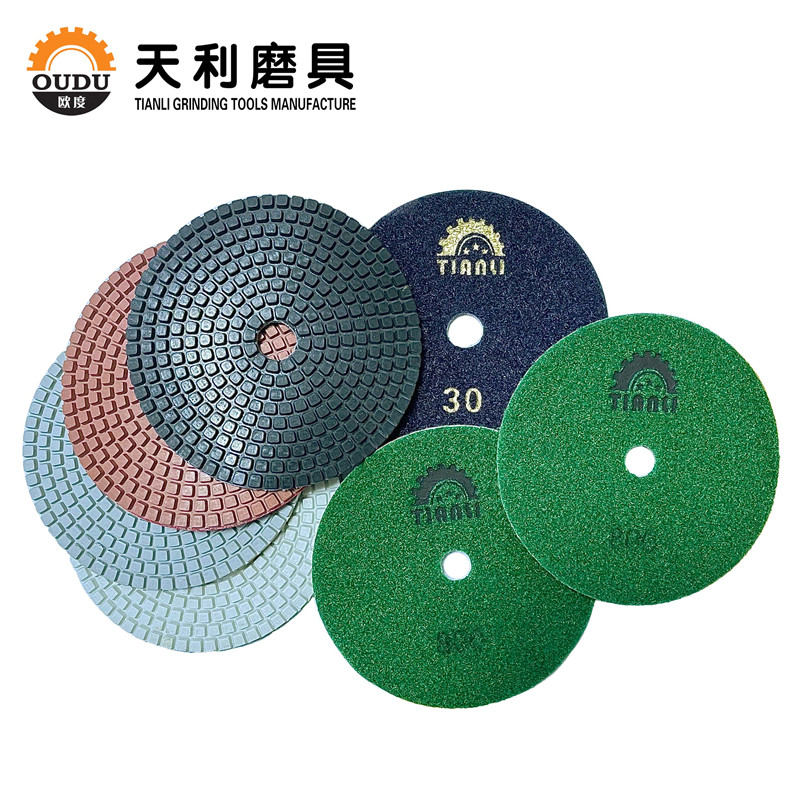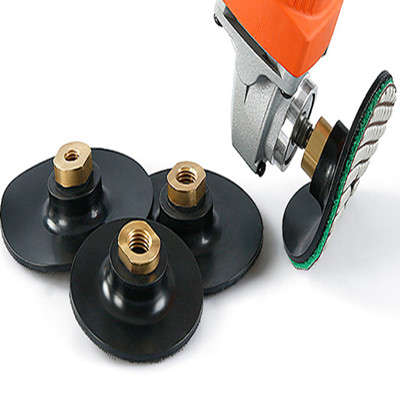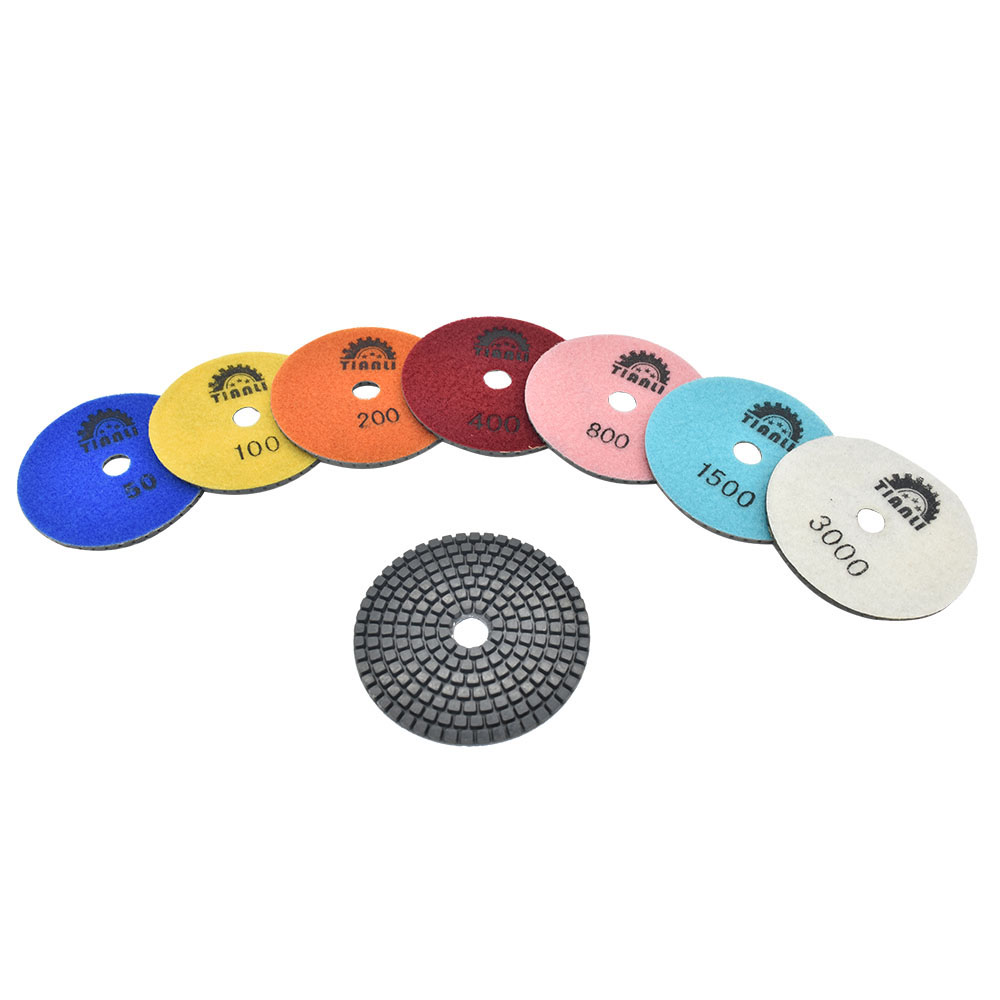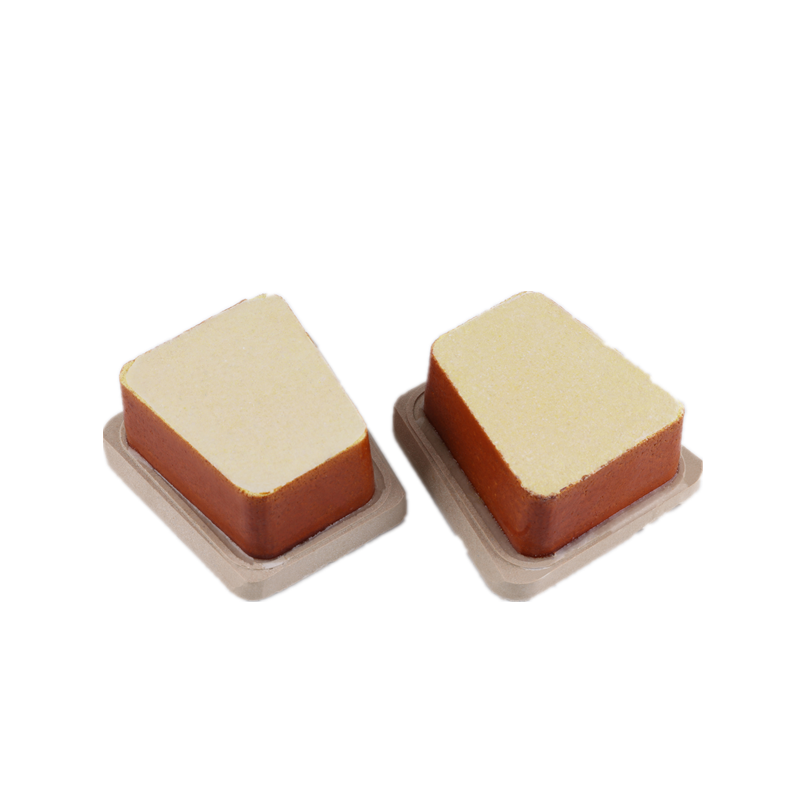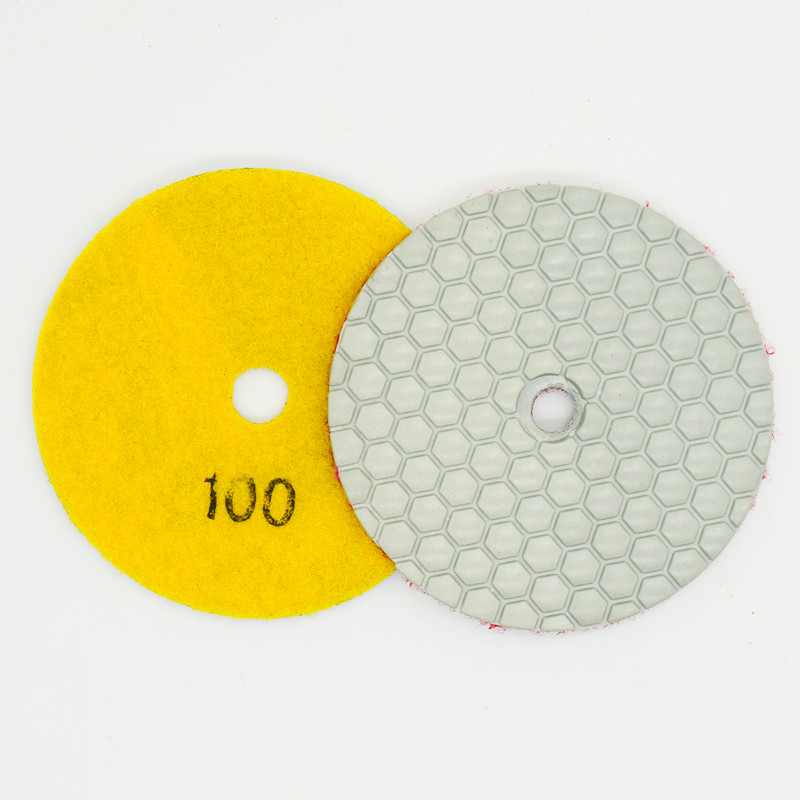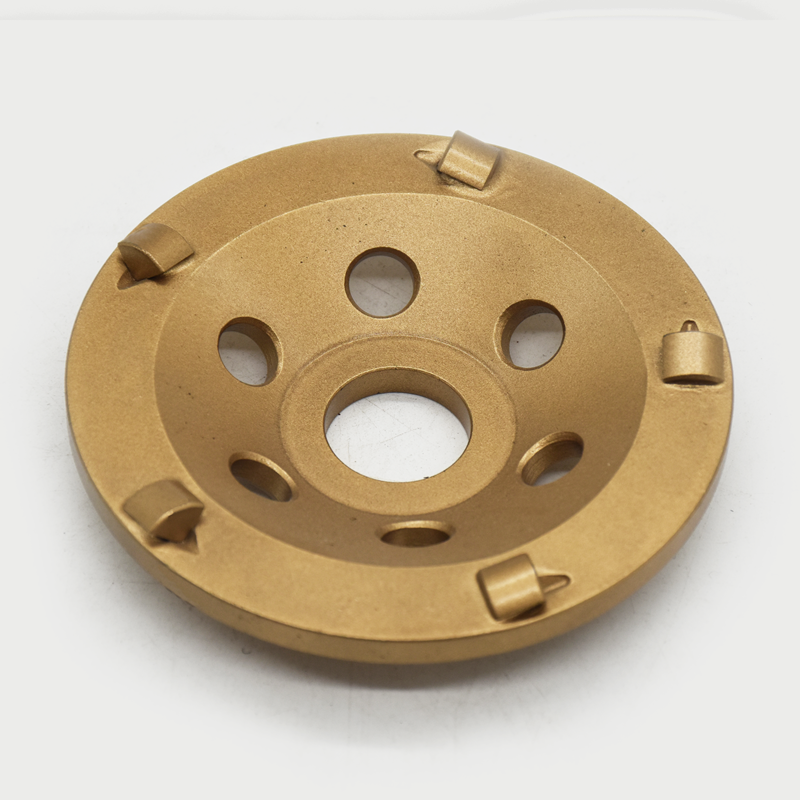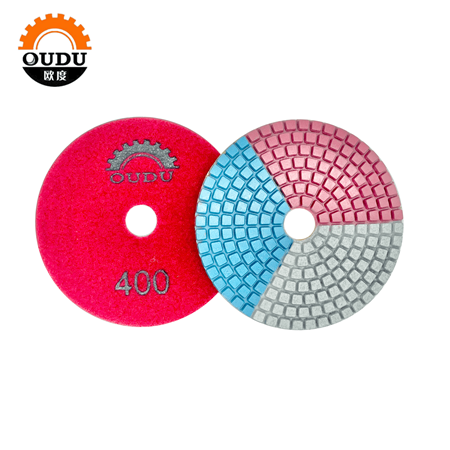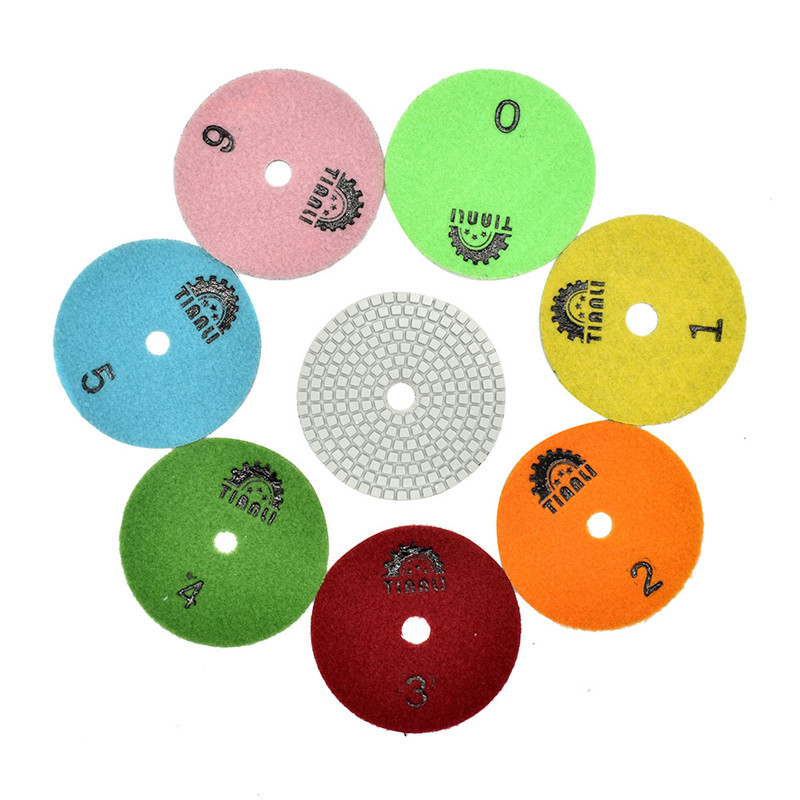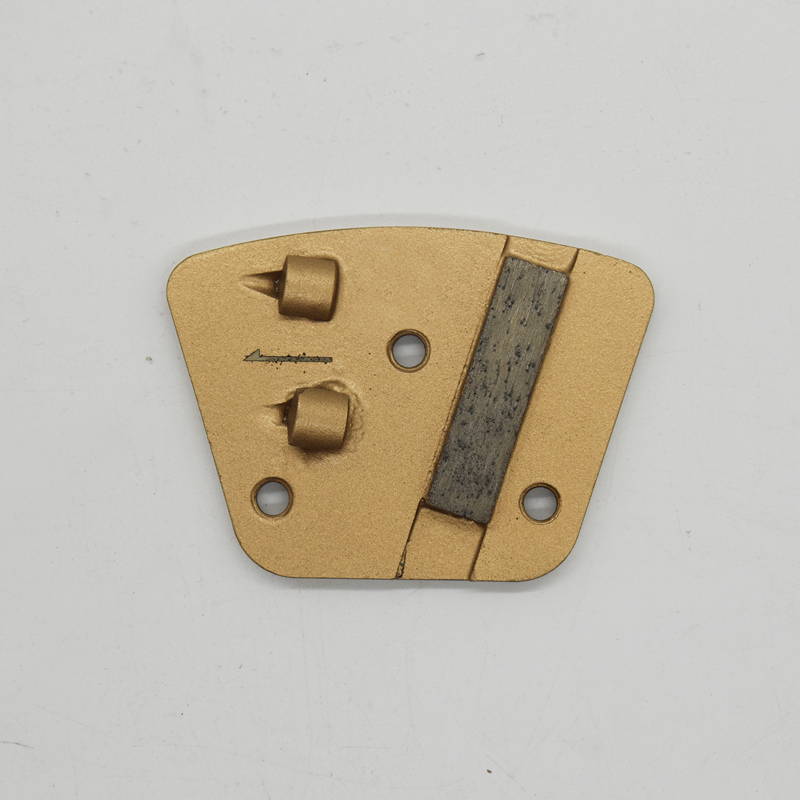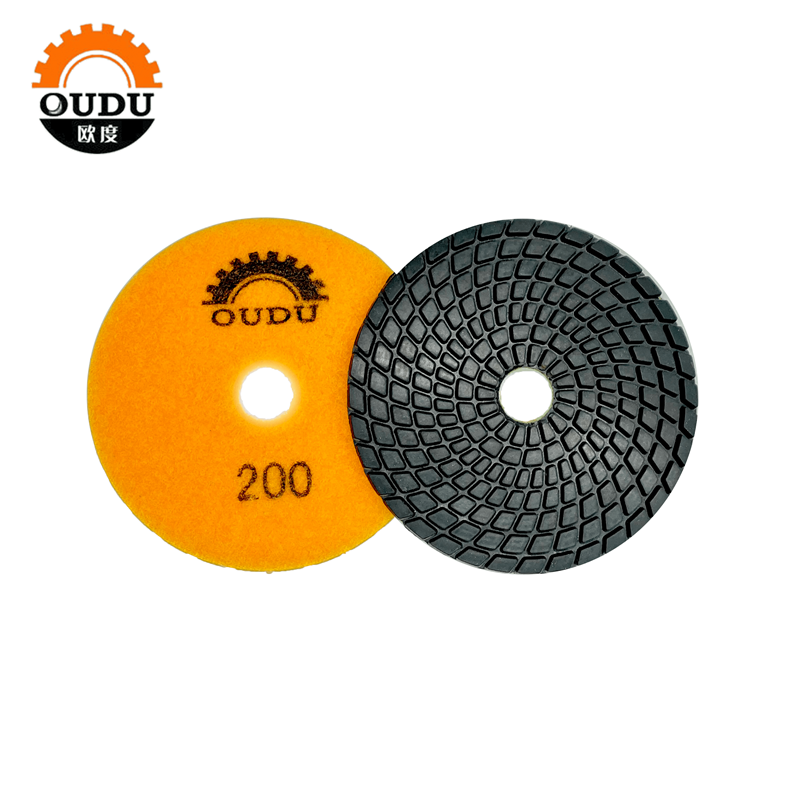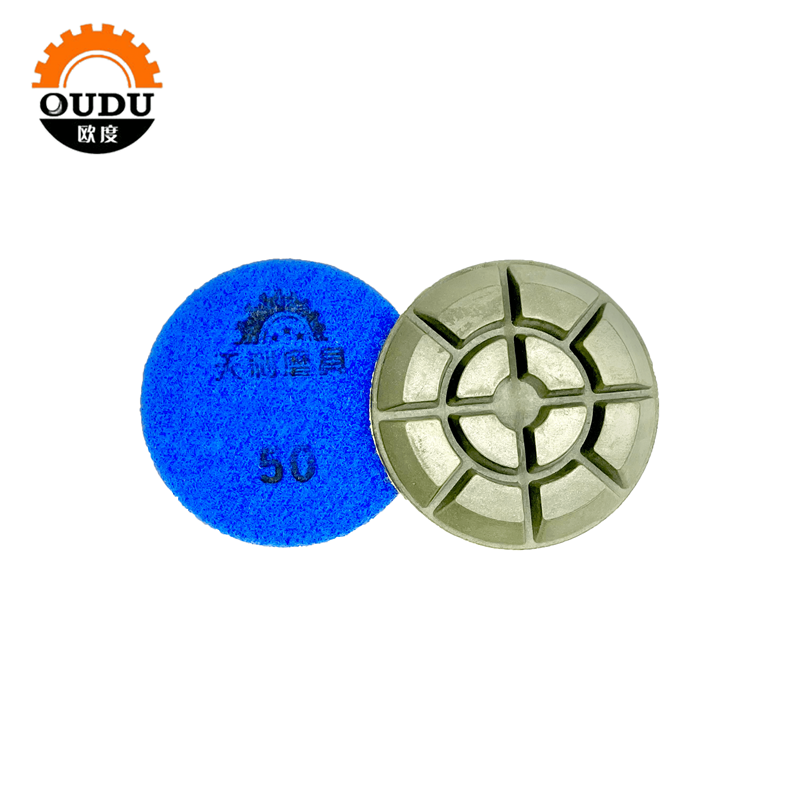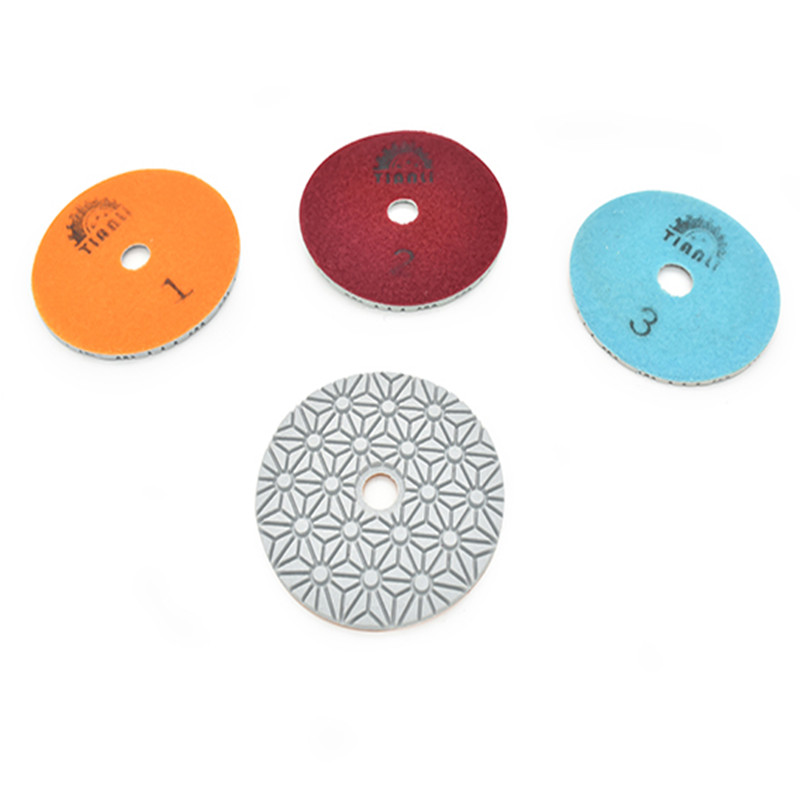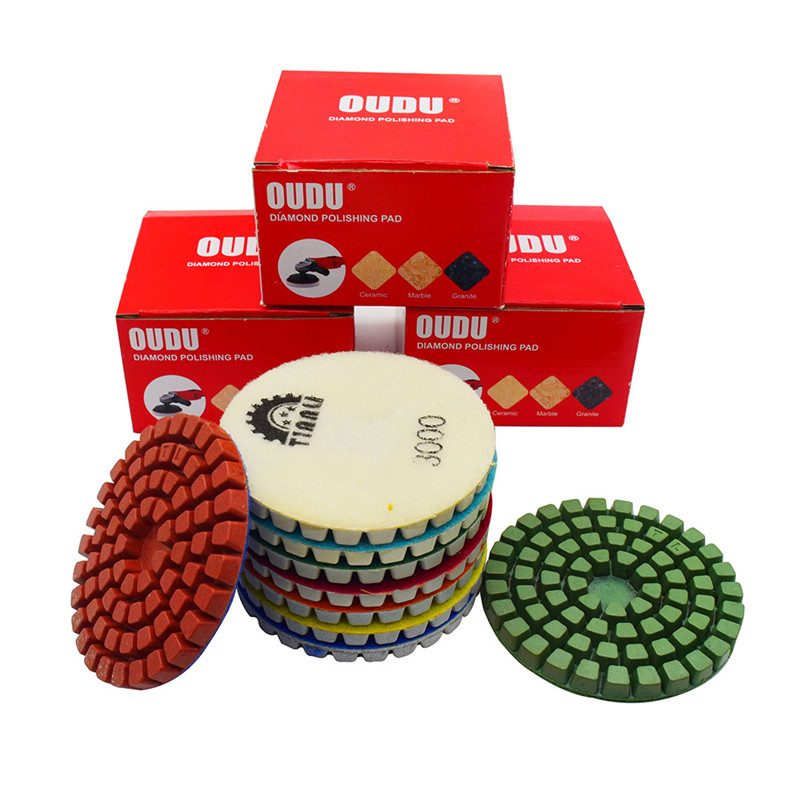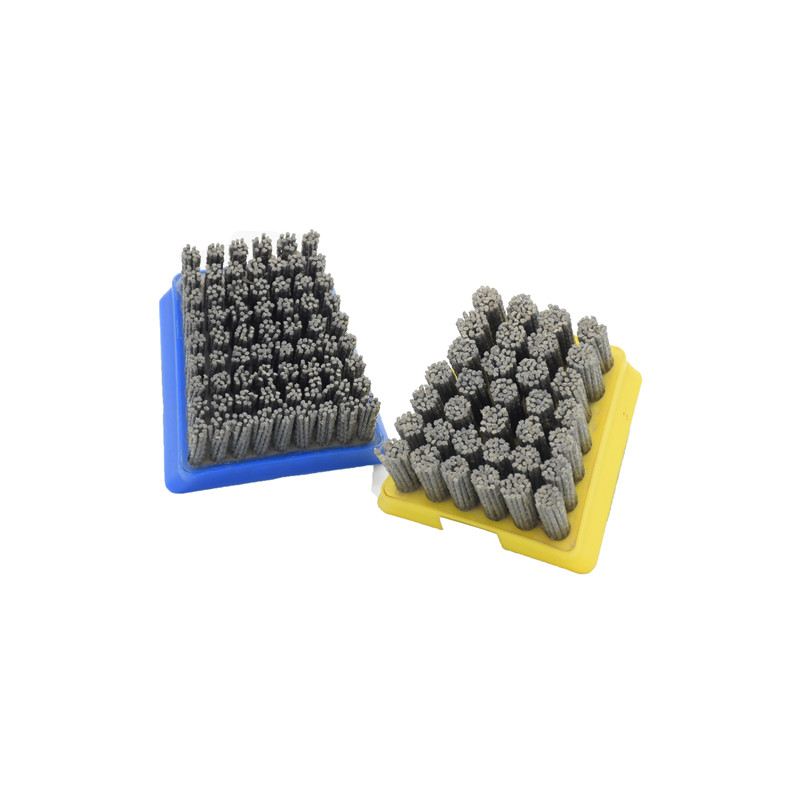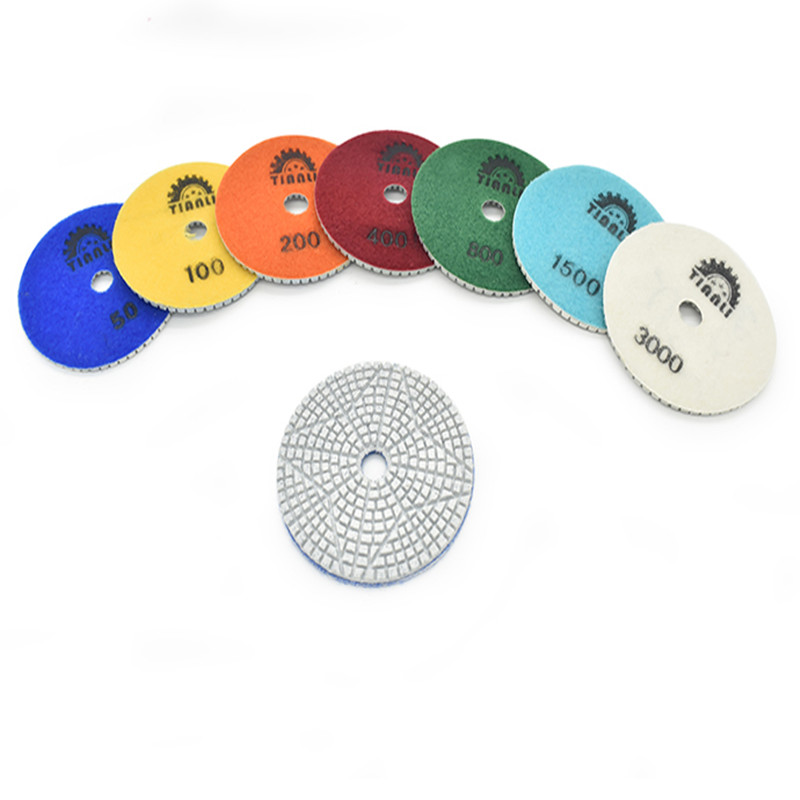 Wholesale Grinding Disc Manufacturer from China - Your Reliable OEM Exporter
Reviews
Related Videos
Looking for a top-quality grinding disc for your industrial or DIY needs? Look no further than our range of Grinding Discs, designed to deliver superior performance, efficient grinding, and long-lasting durability. Our Grinding Discs are made from premium materials that are designed to withstand heavy-duty use and provide consistent performance over time. With a range of sizes and styles available, you can find the perfect grinding disc to suit your specific needs, whether you are working with metal, concrete, or other materials. Our range of Grinding Discs feature high-quality abrasives that are specifically designed for efficient and precise grinding. This ensures that you can achieve the results you need quickly and easily, without wasting time and resources on ineffective grinding methods. We understand that quality and reliability are key considerations when it comes to choosing the right grinding disc for your needs. That's why we are committed to delivering the highest quality products that are rigorously tested and designed to perform flawlessly in a range of applications. So why wait? Browse our range of Grinding Discs today and discover the quality and performance you need to get the job done right!
The grinding disc I purchased was top-notch quality! It tackled even the toughest materials with ease and left a smooth finish. I appreciated the durability of the disc, as it didn't wear down quickly like some other brands I have tried in the past. The disc was also very easy to install, and I was able to use it right away without any issues. Overall, I highly recommend this grinding disc to anyone looking for a reliable and high-performing tool for their projects.
The grinding disc I purchased was an excellent investment for my DIY projects. The disc was durable, and it lasted longer than other discs I have used in the past. I have used it to grind and finish everything from metal to wood, and it always does the job efficiently and effectively. What I liked most about this disc was that it reduced the amount of dust produced, which made it easier to work on my projects without the hassle of cleaning up. I would highly recommend this grinding disc to anyone looking for a reliable product that performs well.
Contact us
Please feel free to give your inquiry in the form below We will reply you in 24 hours